The Division of Student Affairs has built an enriching and engaging campus experience and at its heart is you - every single Terp that has contributed to making the University of Maryland so special. You've Got This, and We've Got You!
Cultural Centers Project
Learn about the five new cultural centers being developed on campus.
Read More
Student Life
There are many choices to make after your acceptance to UMD and abundant options to get involved on campus.  Learn about Dining, Residence Halls, leadership opportunities and resources available to you!
Learn About the Student Experience at UMD
Mental Health
Terps, take care of yourselves and each other. Your mental and physical health is important!
Visit Counseling Services
Work On Campus
There are so many ways to gain valuable work experience, meet people and have fun while working on campus. Visit the Handshake webpage for a listing of on campus job opportunities.
Visit the Handshake Webpage
News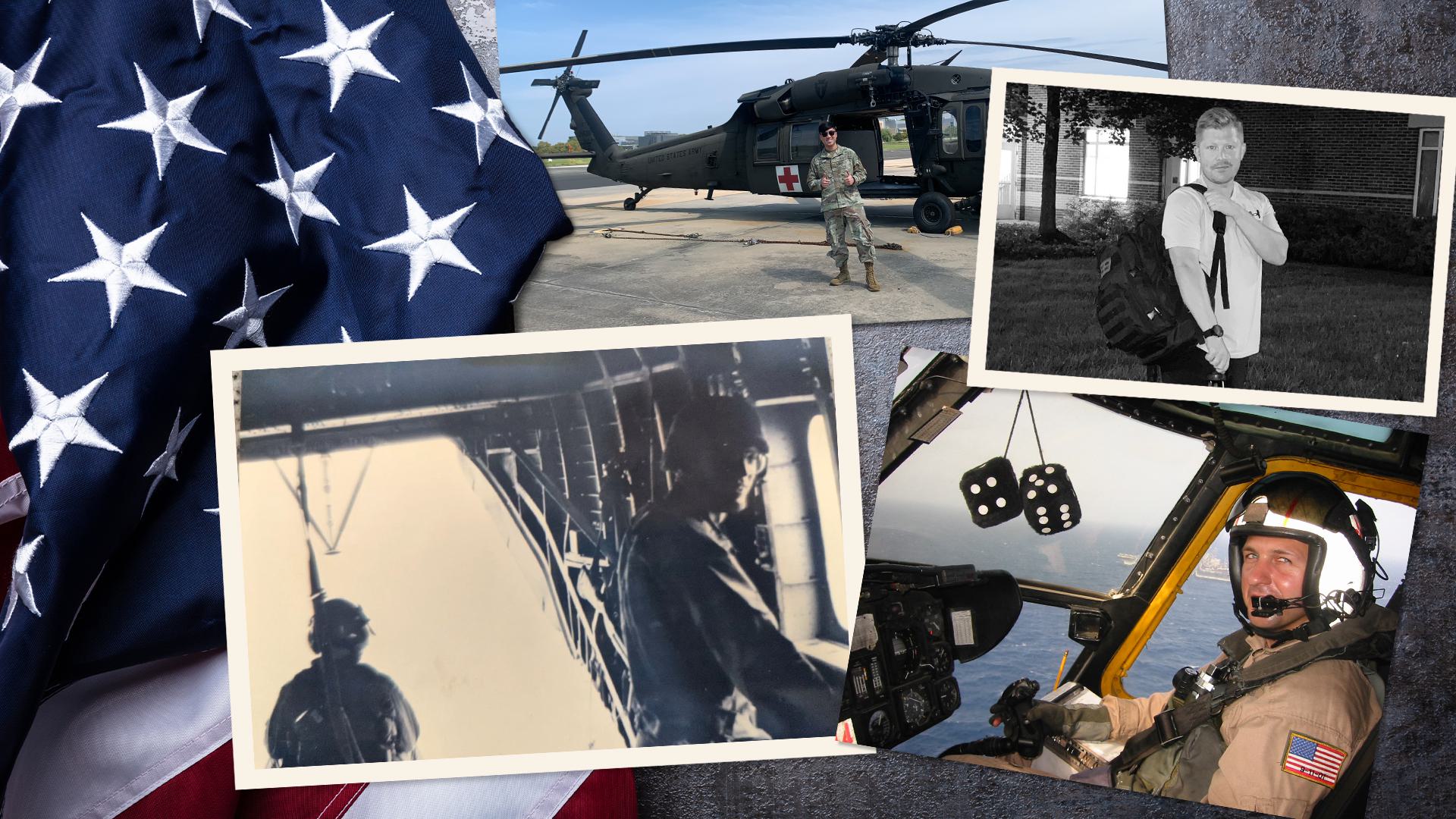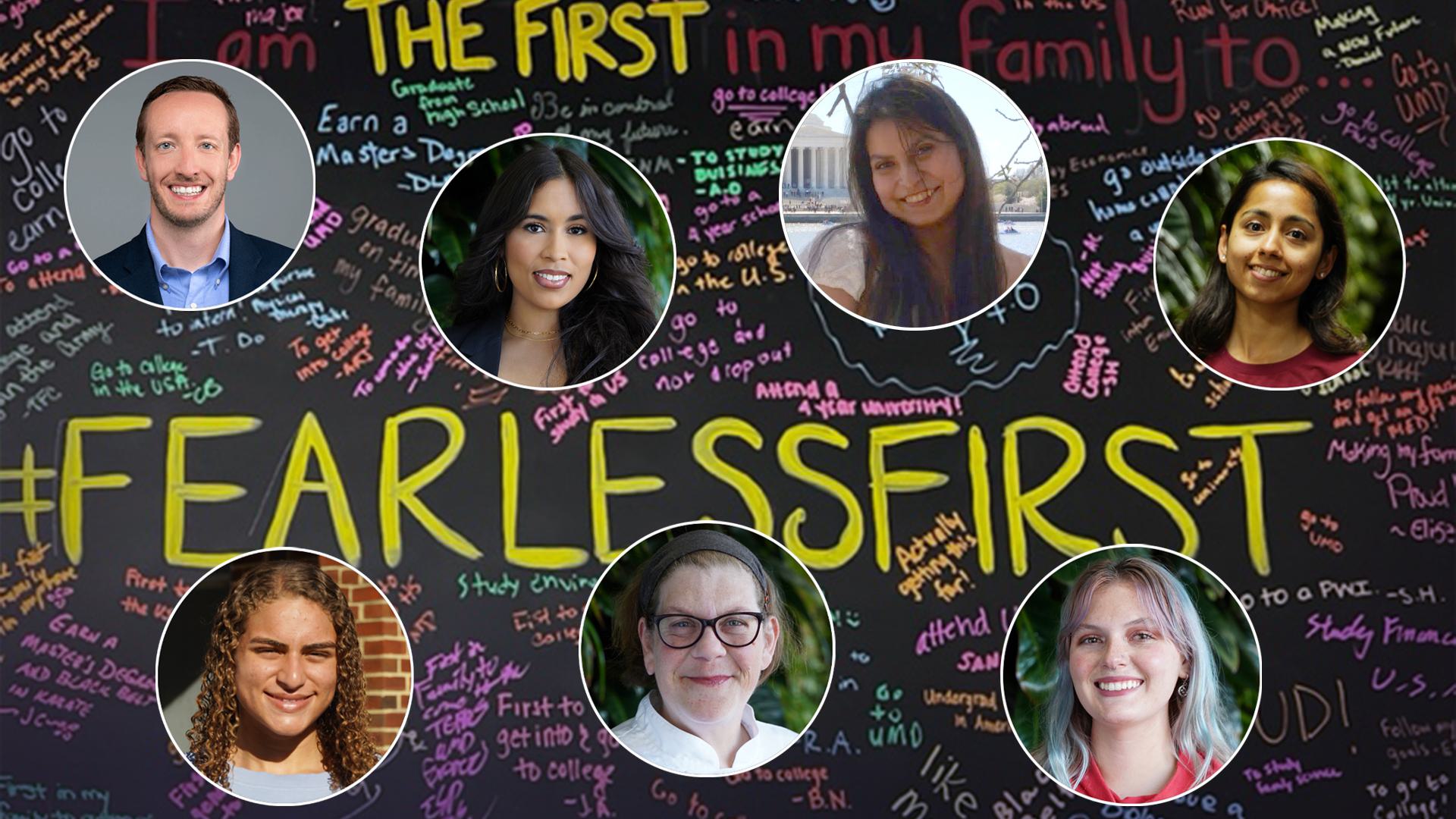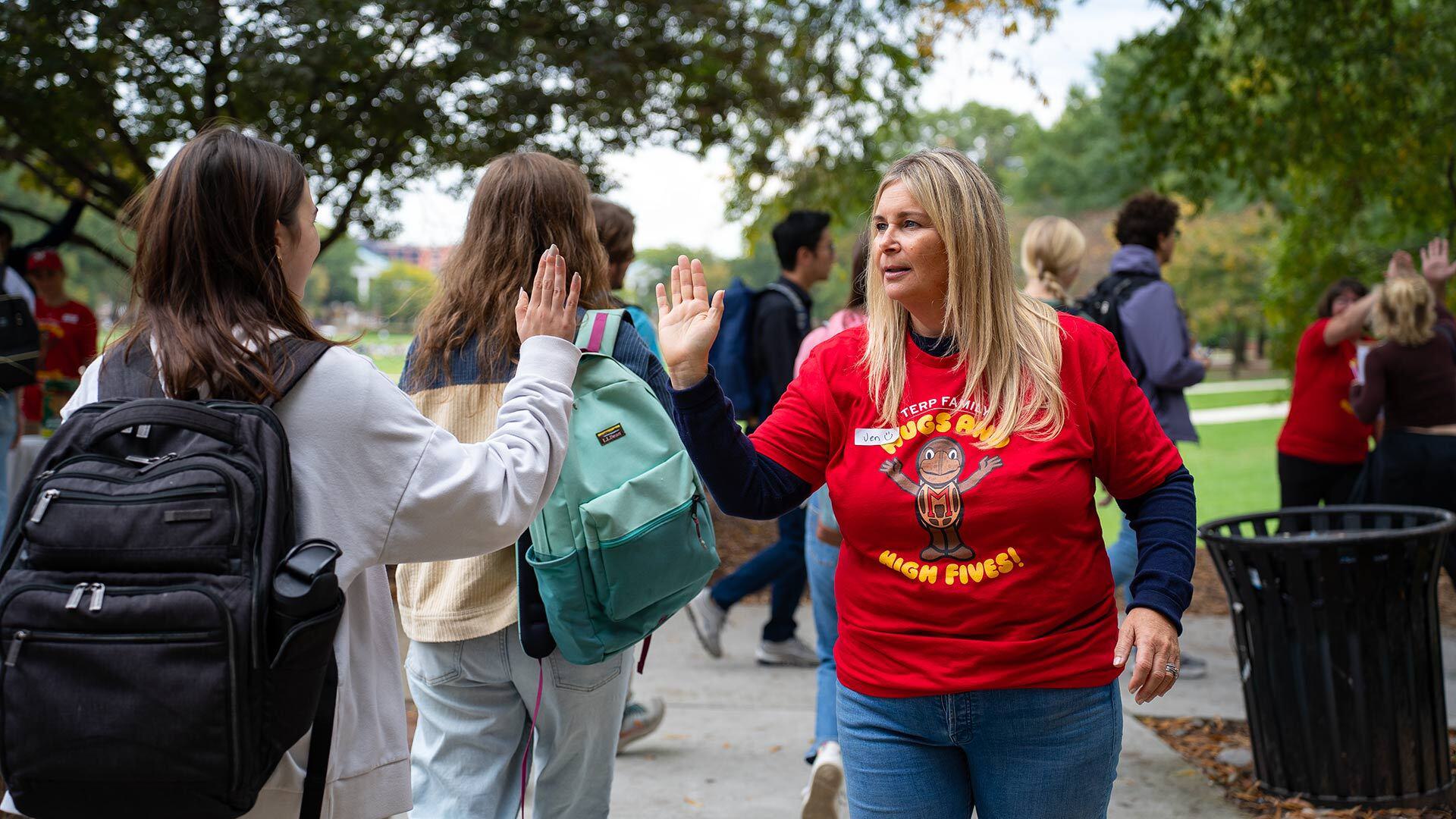 Cannabis Law Change and UMD
Cannabis is not permitted at UMD. Get the facts about UMD's policies, prevention education, and support resources. 
See more